When you are expecting and preparing for your little one's arrival, your biggest priority might not be to coordinate a creative Halloween costume. Let's face it, your pregnancy might make it hard to find the energy, or the time to dress up. But if you do decide to go trick-or-treating, or attend a Halloween party, we know that convenience and comfort will be at the top of your priority list. So let's get creative and get that bump dressed! Read on to get some inspiration for how you can easily use your bump as your best accessory this Halloween.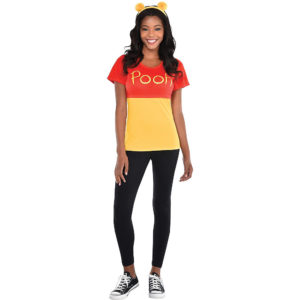 Any character with a round belly will be the perfect pick for your bump like Winnie the Pooh who always had a tummy full of honey. Size up and get this easy-yet-adorable costume. For added creativity points make your partner dress as Christopher Robin or have your toddler come as Piglet.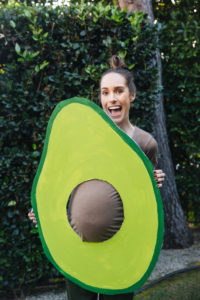 Find a way to incorporate your bump. For example as the pit in your avocado or the whole in your donut. We love this creative DIY avocado costume by Louise Roe. Just genius!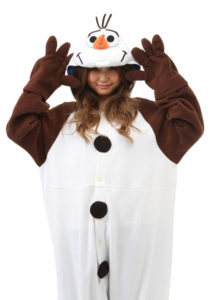 Be a snowman, or even better, be Olaf (your toddler will love it)! Make it a family costume and have your kids or partner dress up as the rest of the Frozen crew. Added bonus for a onesie that will keep you both warm and cozy while you let it go!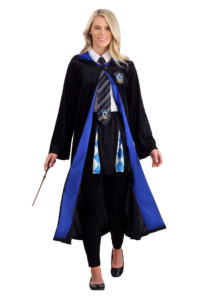 Lastly, anything rob
e shaped will be your best friend while rocking that bump. Make some magic happen while you stay comfortable in this
Harry potter Costume
!